When it comes to writing an assignment at the university level, a student is expected to illustrate a deep awareness about how it should be done. Experts from PaperLeaf can help you deal with any troubles you may encounter in the course of preparation, be it research, structure, editing, proofreading, formatting, or writing a complete assignment from scratch in correspondence to the requirements of the educational institution.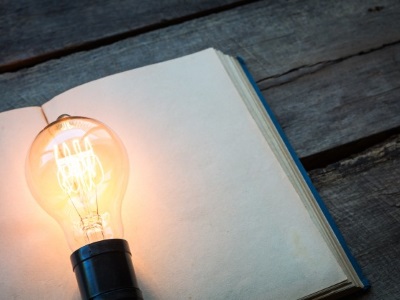 At PaperLeaf, we have gathered representatives from diverse domains. They are native speakers from Canada with degrees and experience. Due to our individual approach, you will receive 100% original university-level essay within the determined timeframe. We provide a set of guarantees. Our university essay writing help is client-friendly: the price for the quality material is affordable for students with any budget.
How to write a good university-level essay?
First of all, you need to come to understanding that to produce an essay which will be regarded as one of decent university essay examples, you need to keep to the well-known structure and peculiarities learned at the high school. However, at this level, you are expected to illustrate better skills and awareness about the slightest details in this concern, like cover page presentation. For the essay of such level, you should also make the steps mentioned below. None of the points from the list can be omitted:
       

analyze the principal questions and core aspects;

       

work on a strong thesis and presentation of your opinion;

       

make a research on your topic using credible sources (from journals and books to academic periodicals and publications);

       

jot down valuable extracts from the sources;

       

make a plan to

structure

your ideas,

outline

;

       

organize your ideas in the first draft (create introductory, main part, and

conclusion

);

       

take a pause in preparations and do not read the first draft for several days (or at least several hours), then read once again and make the needed changes;

       

ask someone you rely on in academic issues to look it through and make more changes;

       

rewrite your draft correcting grammar, spelling, punctuation, and stylistic mistakes;

       

verify correspondence to the requirements of educational institution (those related to format,

title page

structure

, etc.);

       

make certain the chapters of citing and references are complete;

       

reread the final draft, make final changes if needed, and hand in your essay.
What kind of university essay format can help you win the board over?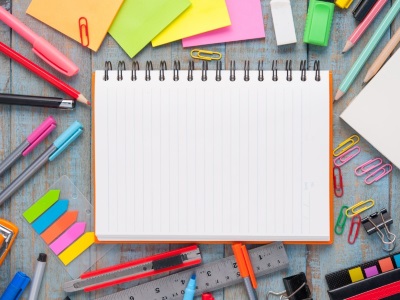 The general requirements to perfect format for university-level essays do not exist. Nevertheless, no educational institution keeps them in a secret! To make certain your university application corresponds to the format determined by the board, have a look at the accompanying documentation. In most cases, they are well described. If no, you can always contact the board for more details, but do not endanger your university entrance!
Anyway, if you are still not certain if your university application paper will be highly appreciated, verify whether the presentation of your idea is easy for perception. For this, ask yourself:
 

"What?"

The reader of your

university-level essay

will be interested in what evidence serves a proof for the idea in your thesis. Make certain you have included it either after the introductory part or next to it. It should not exceed one third of your final draft.

 

"How?"

The reader always wants to know more and he will be interested if you know how the idea in your thesis is correlated with counterargument. That is why you need to illustrate how some new material can shift the focus and make the audience look at the proofs from a different perspective. Include at least one such paragraph in your essay.

 

"Why?"

One more question of the

university entrance

board to which you must provide an answer is: Why is the chosen topic of great importance for someone else but you? To answer successfully, apply your thesis idea in larger context. Include this chapter in your conclusion.