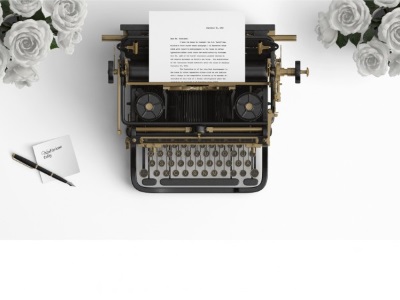 The theory of knowledge essay is the type that scares the hell out of students with severe requirements. This writing deals with the knowledge question and is the challenge for student to demonstrate the creative thinking. Composing theory of knowledge writing, the writer pursues the goal to make a comparison of various methods of obtaining knowledge, such as language, emotion, perception, and reason. TOK paper is related to eight areas of knowledge (AOK), which are mathematics, human and natural sciences, history, ethics, the arts, indigenous and religious knowledge systems.

The length of the tok essay can range from 1200 to 1600 words.
If you haven't yet generated the ideas for writing and title page is the only page you have, look through our informative guide on how to compose a tok paper.
How to write a good tok essay structure
The first step towards creation flawless theory of knowledge writing is deciding on a title that will be your rubric. You should examine the topics that are related to AOK, which interest you the most. If you think you can develop a particular issue with own thoughts and expertise, this topic is right for you. Now, you can start creating an outline of your paper. Outline serves as a plan, which will guide you throughout the drafting process. Highlight those main parts of your outline:
Introduction. Try to paraphrase the title with own words. Explain the key concepts and provide clear definitions of complex terms. State your issue here. It has to be connected with AOK question, which is also interesting for you.

Main body paragraphs. The central part of your paper has to be devoted to different AOK. Decide on the AOK, which will be your essay' basis. Each AOK has to be laid out with examples and arguments (as well as counterarguments).
Tip: you should lay out what explanation for the title can a particular field of knowledge offer. This will prove you consider one AOK in cooperation with others in developing a versatile solution for the problem.
Conclusion. In this last paragraph, you summarize your key ideas and provide your understanding of the thesis considering all the work done in main bodies.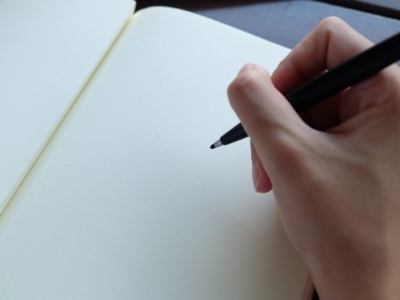 Don't forget to examine the assessment criteria. Consider that word limit for you tok paper is 1200-1600 words and don't violate this rule. Format and structure your essay according to them and it will absolutely bring you an excellent grade.
TOK essays writing won't seem such a horror to you if you follow the recommendations. But if you still seem confused, get a look at tok essay examples from PaperLeaf writers, to ensure your understanding of such writing.