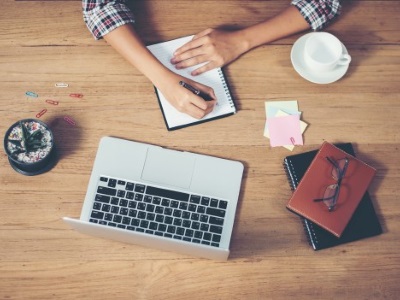 A typical expository paper assignment usually contains the words "explain" and "define,". The good example of such task is "Compose an essay explaining the role of a laptop in students' everyday routine." As you see, there is no request to express your opinion or make arguments on how great role laptop plays. Your task is to make an explanation of particular phenomena. But, composing an expository paper is not easy, it needs your skills, knowledge, and perseverance. Or you can ask PaperLeaf writers for help and enjoy your free time without worries.
Before starting to write, you have to understand general rules. Five paragraphs are the essential constituents of your expository paper. The introduction includes your thesis or idea. Three main bodies inform readers more and develop the thesis stated at the beginning. Concluding part sums up all your ideas and highlights the thoughts you developed while researching the topic.
Expository essay structure and format
Many high school goers have no idea how to start drafting the paper. The best way to start is to gather ideas. Take some time to think over the topic and come up with idea, which interests you the most. Don't skip a small research – you don't need to dig through materials a lot; browse the Internet and find some information to use in your paper. Then make a brief outline presenting main points of each paragraph and organize them in a list. You will need these notes when creating text.
When you have done a little research and stated the rubric, it's time to draft the paper. Correct structure is you goal to achieve. Arrange the text properly to make bodies bond with each other logically.
The introductory paragraph is where you should lay out topic sentence. It defines thesis or purpose of your writing. The thesis has to be clear and impartial. Avoid long explanation of your topic in introduction.

Three main bodies should describe in details three individual points, which overview the topic from many sides. There you use your notes and add explanations of some facts and other information you have researched before. Make sure you lay out the materials logically and highlight the relation between every part and thesis.

In conclusion, you have to highlight the thesis once again. But do not present new materials in the concluding part. Make reader understand the phenomenon you explained and sums up the ideas of every separate main body.
Once the draft is done, you can begin formatting your essay.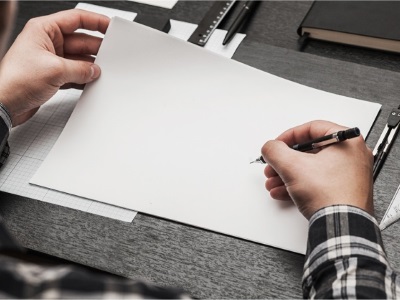 To format text correctly you have to mind the recommendations we prepared.
Considering the fact that expository essay explores the situation, event or opinion of other people, you should write the text in the third person.

Maintain the idea of your writing clear and understandable throughout the paper. Ask your friend to read the draft and provide an honest opinion on your text. Your paper has to be informative for all categories of people regardless of social status or occupation.

Check whether you reached your goal. If your task were to explain some phenomena, make sure you would provide a comprehensive explanation.

Set margins and choose a font. Your text has to look harmonious on the paper. Experiment with fonts and pick the one, which seems the most laconic and simple for you. But if your mentor has given you some instructions on formatting, adhere to them.

Proofread the text. It is the last, but crucial stage of your work. Examine text thoroughly and check the spelling of complicated words. Then look through the whole paper briefly to eliminate any possible mistakes.
As you see, composing expository essay is not as frightening as you imagined. But it is not an effortless task. It takes time and energy. But what if you don't have that much time and energy to contribute to your homework? That's where PaperLeaf comes to rescue you from homework overload and do the paper for you! Don't hesitate to assign your expository essay to our experienced writers and wait for outstanding result!